How to Create a Relaxing Outdoor Space in Your Small Yard
Space doesn't have to be a big issue if you know how to utilize what you have. Even if your yard is small, this does not mean that your outdoor space should look meager. In fact, isn't there something relaxing about a small patio in the first place? It creates a sense of intimate space and an inviting environment. Through smart and efficient design, your relatively small patio can still leave a lasting impression for both you and your guests.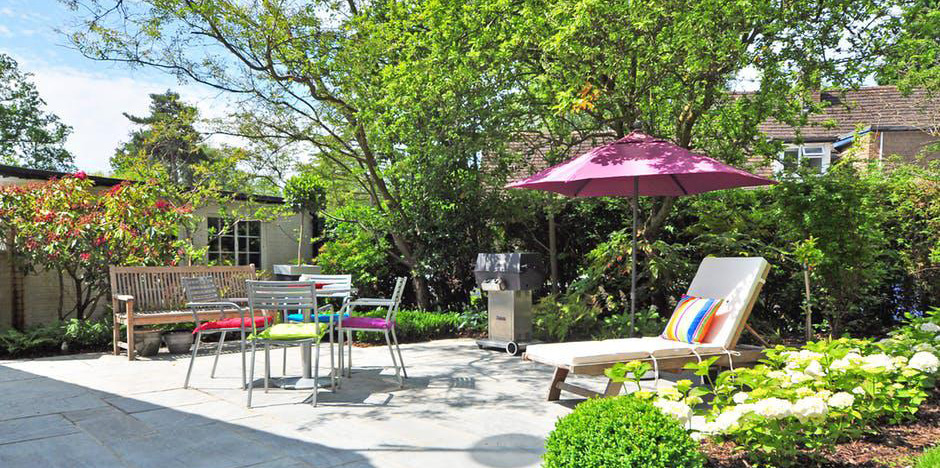 Keeping Things Affordable
Having a beautiful patio does not have to be expensive. Yes, there is premium furniture available in stores, but there's always an alternative: DIY furniture. Sure, they can take some time and require you to pay great attention to the instructions, but they will save you money. Moreover, there'll be a sense of fulfillment that you assembled the furniture yourself. In a way, it adds a personal characteristic to your patio – one that is not simply automatically bought and placed in the yard.
Utilizing Greenery
One of the best features of any yard regardless of size is the garden. Whether it's filled with flowering plants or even edible varieties, a garden will always soothe the eyes from always looking in front of a screen. Moreover, having a lovely garden will provide shade and a cool temperature even during hot days. Just imagine the comfort of lying on your small patio while you drink a cold glass of lemonade and observe the greenery. Of course, you have to regularly check if your plants are growing properly and are not becoming overcrowded.
Using Wall Space
When your yard is small, you have to take advantage of every inch of it. This means having to utilize the wall space. Instead of placing your plants in pots all the time, you can have hanging plants. This can serve as an alluring, natural backdrop to your patio. You've probably heard of vertical gardening, and it's the same concept you'll be applying on your small yard. By placing plants on the wall, you'll harmonize the patio with the surrounding area of your yard.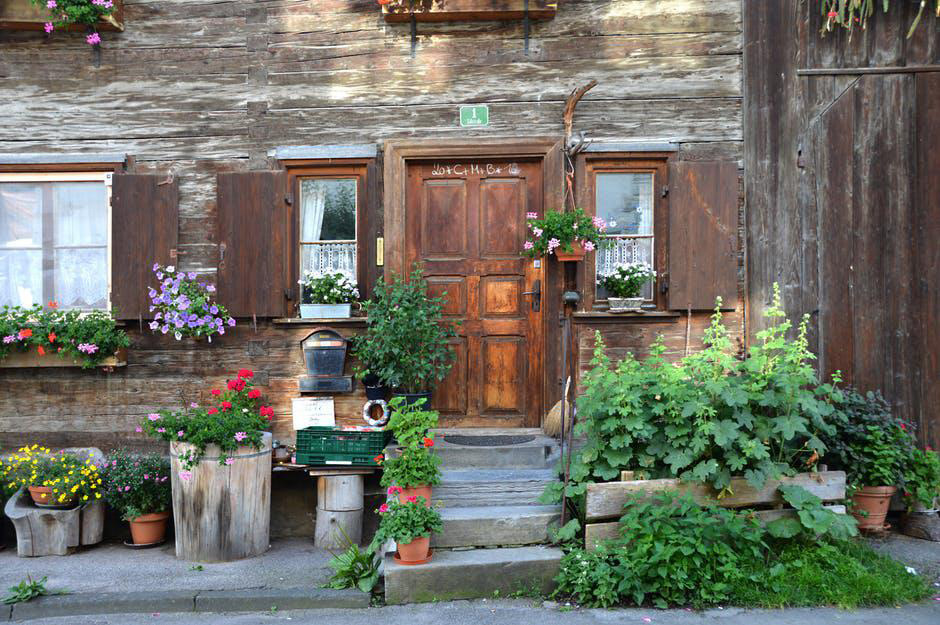 Creating an Identity
By this, we mean that your patio should not feel limited by its size. Aside from being an area to relax after a tiring day at work, your patio can also be distinct in a variety of ways. For one, you can place a fire pit if it gets too cold at night and you want something to be the center of attraction. Likewise, the inclusion of an awning along with some seats will make it more comfortable regardless of the weather. You can even place benches, table, or seats that have a distinct design that complements your preferences. Of course, be sure not to put too much in your patio since it can start to look cluttered instead of comfortable.
Taking Care of the Patio Furniture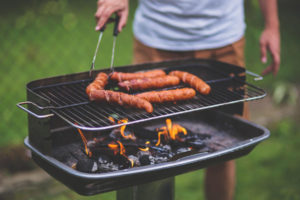 Once you've organized your patio, you'll eventually have to clean the furniture to keep the area beautiful. Thankfully, you can clean them by using some gardening tools. Aside from cleaning your benches and tables, a pressure washer will also take care of any rocks that have developed slippery features. Yes, you can simply use a hose and a brush, but this will take too much time.
If you seriously need to get rid of dirty, slime, and grime, you can clean them easily by using a pressure washer. Once you have the equipment, you simply have to blast your way to get your patio clean again. Some stains can be hard to remove, but this can be solved by applying detergent.
In terms of safety, there are a few things you need to remember. As long as you pick the right variant, you won't risk having any injuries. Don't buy a pressure washer that is too big for your hands to control. Likewise, don't use it when the spray can immediately hit doors and glass windows. When you are not cleaning iron tables or benches, you can replace a turbo nozzle with a low-pressure spray.
Furthermore, keep in mind that you should plan ahead when it comes to cleaning your patio furniture. Simply put, it's often best to take care of them during the start of spring, which is when you really need to pay attention to your lawn. Still, you can always use the pressure cleaner several times each week if you want to – just remember to apply the right amount of pressure.
With all of this in mind, we hope that you find inspiration in creating a wonderful patio in your yard. Even if you have a small area to work on, the appeal does not have to be diminished. If you make frugal yet wise decisions and understand the purpose of your patio, you will eventually have a relaxing outdoor space.