Ready To Expand? 3 Tips For Adding Onto Your House
It is not uncommon for home owners to feel like they need a bigger house. Whether a bachelor pad is becoming a home for two or a new baby makes it necessary to add another bedroom, more space is often necessary to make a home more livable. Here are three tips for adding onto your house.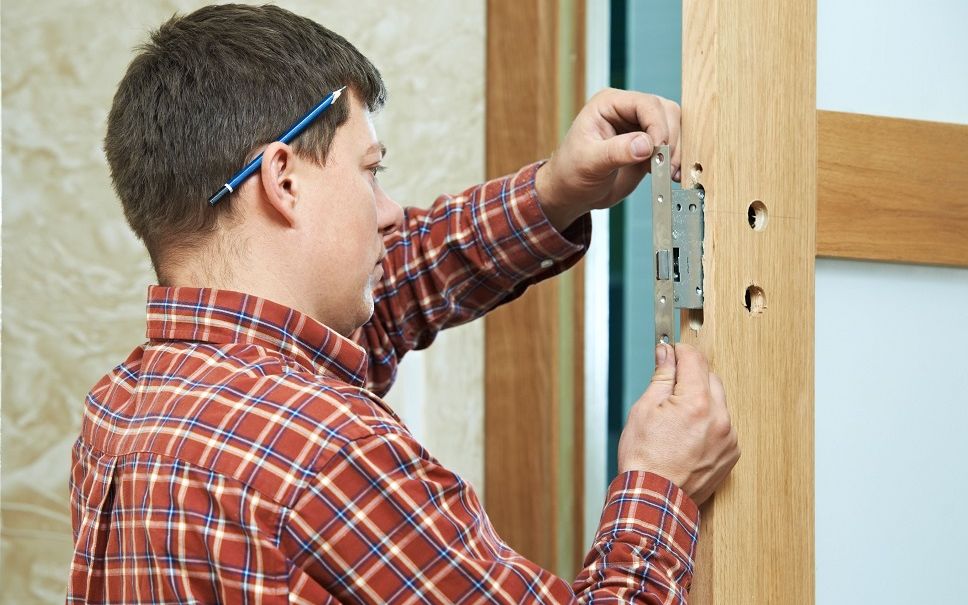 Consider The Impact On Your Insurance
Homeowners should think about how any renovations, particularly adding onto a house, could impact their insurance policy and rates. Adding a second story or a sunroom would definitely change the replacement value of your home, and some renovations could affect your liability coverage. It's always best to check with your insurance agent before beginning the project. Waiting too long to make the required changes to your policy makes you susceptible to uncovered damage if the worst happens.
Make Sure Your Neighborhood Can Support The Changes
If you plan on living in your home for the rest of your life, then you may not care so much about resale value. The simple truth is, however, that no one knows what will happen tomorrow, and many people who thought they would never move again are forced to do so due to unforeseen circumstances. It's best to make sure that any additions you make to your home do not price you out of your market. If the average home in your neighborhood is valued at $350,000 and yours is worth $425,000 after the renovation, then you may have a hard time selling when the time comes. The best course of action is to bring in a realtor who can advise you on how to proceed, what will be worth the money in the long run, and what won't be.
Decide If You Require More Space Or More Spaces
Depending on your particular situation, adding more rooms may not be the solution to the problem. Perhaps your family of three functions just fine with only two bathrooms, but one of them is much too small. Maybe your kids are fine with sharing the one bedroom, but you actually need to fit more than one bed in there. Expanding existing spaces may be the better way to go. It may also be more cost effective if you can do so with moving electrical or plumbing systems. If you are unsure which is the better route for you, or you need help designing, consider using professionals like Master Remodelers.
The desire to add onto your home in order to provide more space and function for your family is an understandable one. The important thing is that you do your homework and make the best decisions for your future. Use the tips above to help you make the best decision for your situation and needs.