Cushion Slings
Cushion slings are primarily used on most brands of PVC patio furniture, but there are other types of casual furniture that incorporate cushion slings as well.
Read over this page and follow the links to learn more about cushion sling removal and installation, and fabric choices, before you place your order.
Cushion Sling Types
There are many shapes and sizes of cushion slings, used on casual dinette chairs, recliners, lounge chairs, ottoman footstools, and even loveseats and sofas. For this reason, we don't want to know your furniture brand or anything else about your furniture! The most common attachment method is a series of loops or pockets sewn into the edges of the sling, that are slid over the chair frame. They must fit tight, so proper measurement is essential. Even a ¼" error could potentially cause a problem.
Fabrics Videos Measuring Removing Installing
** PLEASE DO NOT SEND YOUR SAMPLES TO US **
THEY MUST GO DIRECT TO THE FACTORY!
Sending them to us will only cause a delay, as we have to resend them to the factory for you.
THIS IS THE PROCESS
---
[1] YOU PLACE YOUR ORDER
[2] YOU RECEIVE A RECEIPT BY EMAIL
[3] WE PROCESS YOUR ORDER
[4] WE EMAIL THE INSTRUCTIONS
(it may take up to 24 hours to receive the instructions)
---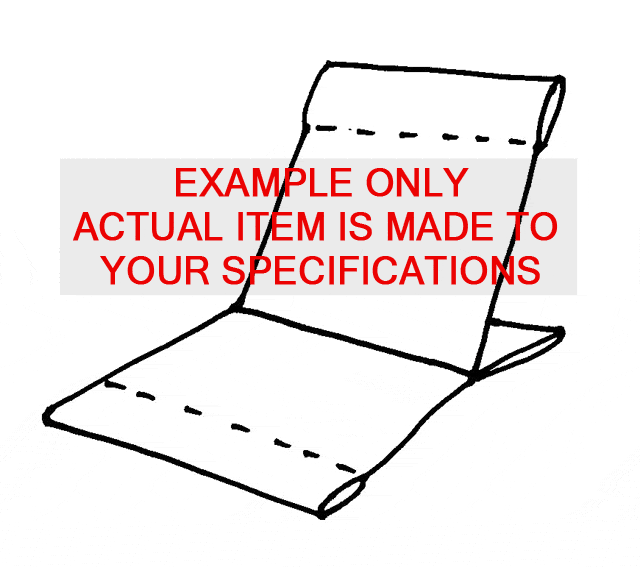 Cushion Sling for Chair
---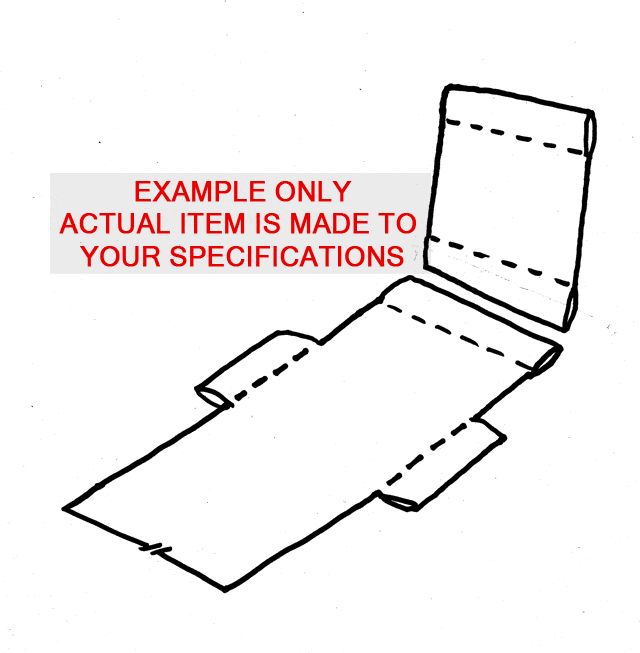 Cushion Sling for Chaise Lounge Chair
---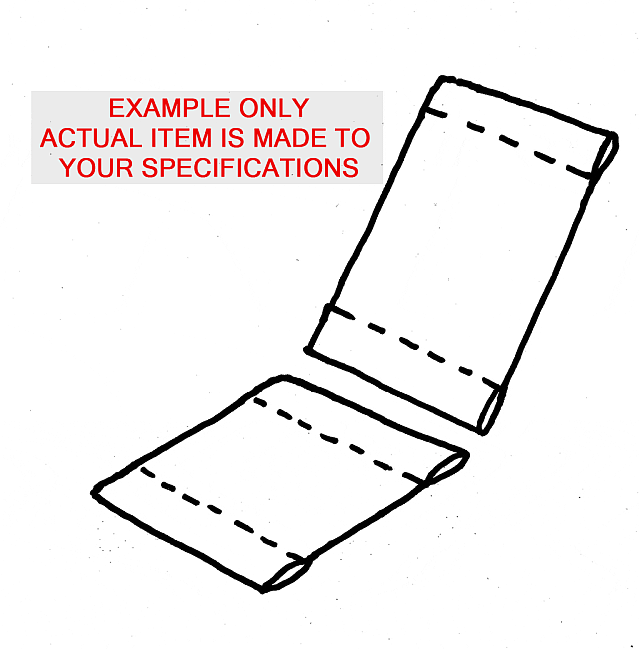 Cushion Sling for Recliner Chair
---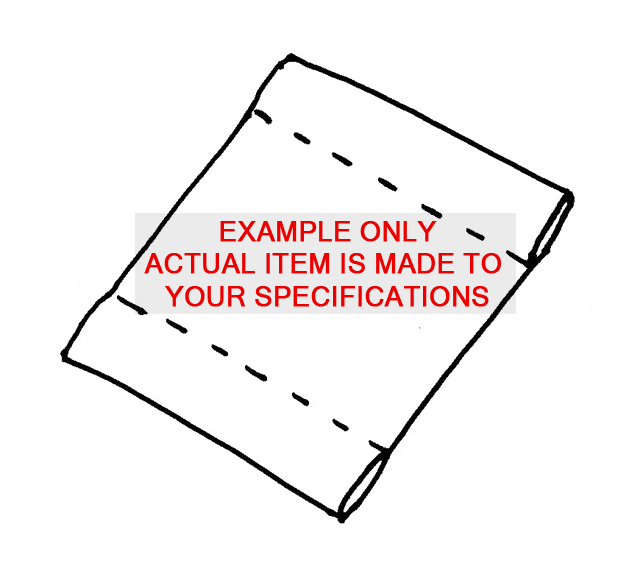 Cushion Sling for Ottoman
---
Please note that finished slings can vary in size as much ±¼". This is considered within normal tolerances.
Shop online, find the item you need at the right price, and buy using our online shopping cart that shows you the shipping cost before you place your order and make your purchase, and is completely secure.